Creatum specializes in process automation and data analytics. We were founded with a mission to design solutions that change behaviors and challenge the status quo in the way latest technology gets applied.
At Creatum GmbH, our mission is to design solutions that change behaviors. Our team consists of certified professionals who are passionate about helping companies transform their processes and harness the power of data. We believe that technology should be used to create meaningful change, and our team is dedicated to guiding our clients every step of the way.
Our values are centered around collaboration, creativity, and a commitment to excellence. We believe that working together is the key to success, and that by bringing together diverse perspectives and expertise, we can create innovative solutions that are tailored to meet our clients' unique needs.
Whether you're looking to automate your processes, analyze your data, or simply get started with a new technology project, we have the experience and expertise you need to succeed. With a team of certified professionals and a commitment to excellence, Creatum is your partner for meaningful change.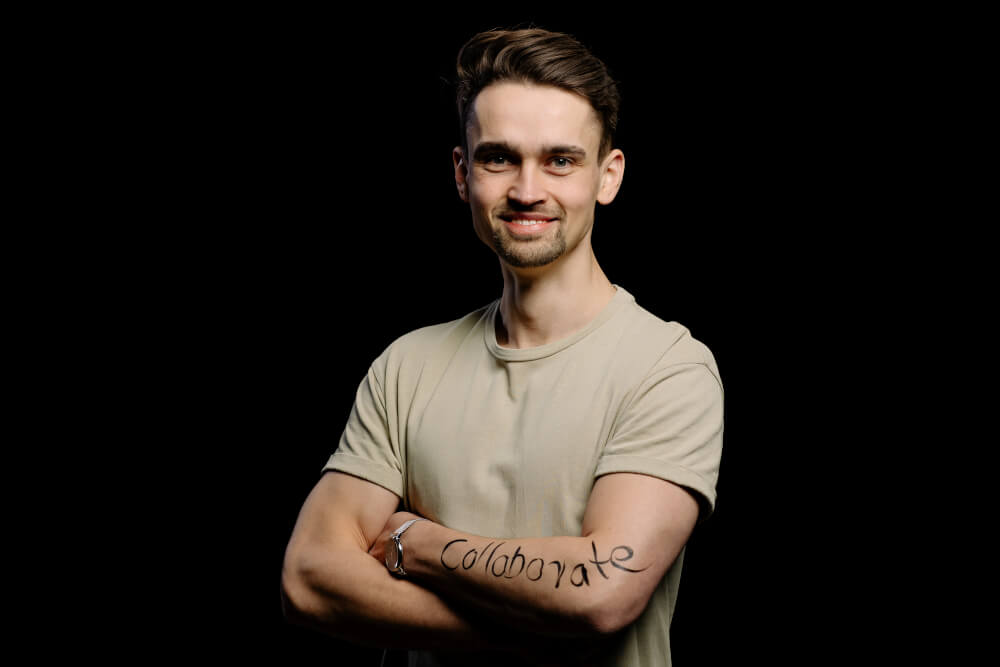 Immo Brüggemann
Managing Director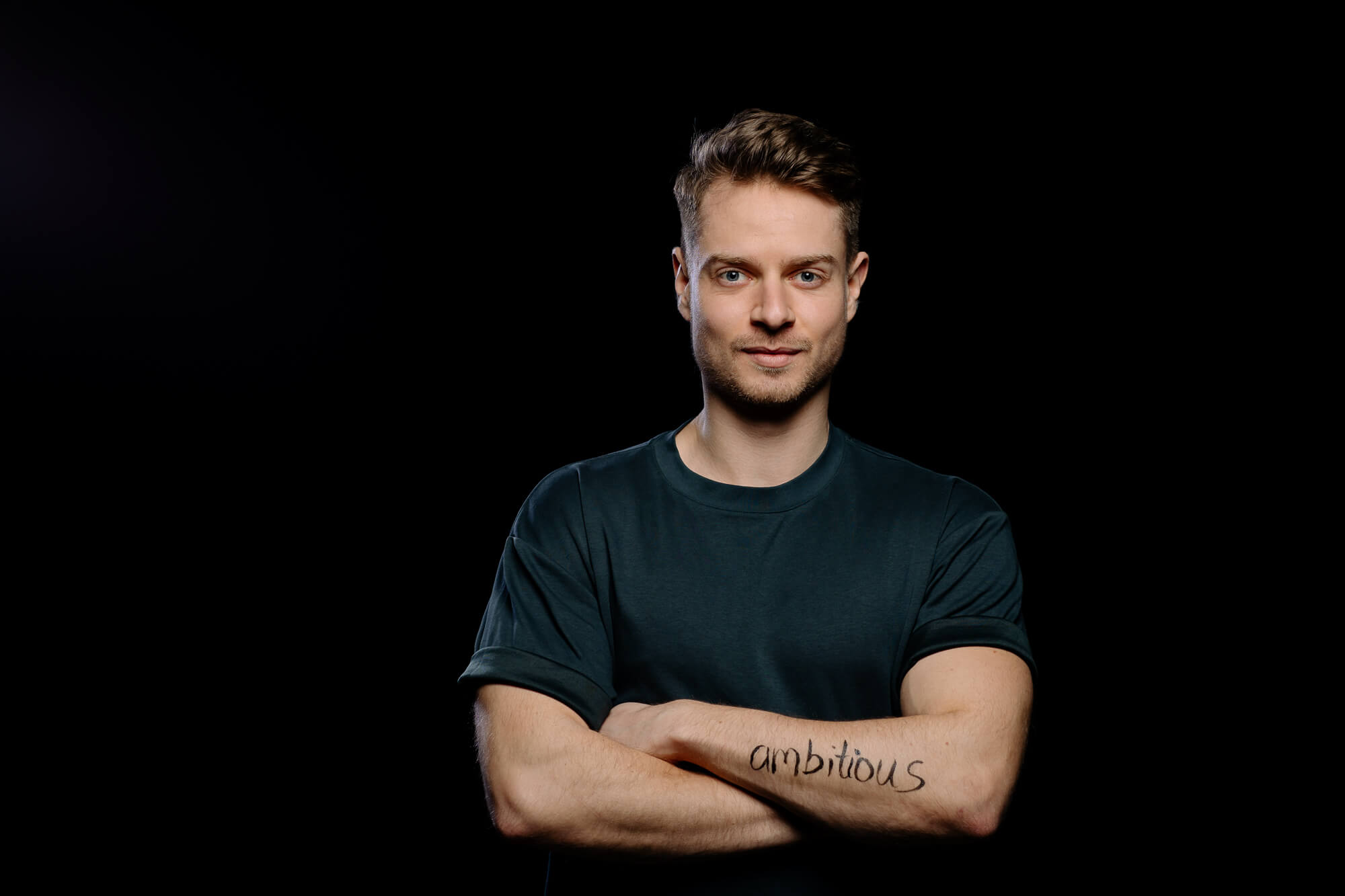 Matti Wurzel
Managing Director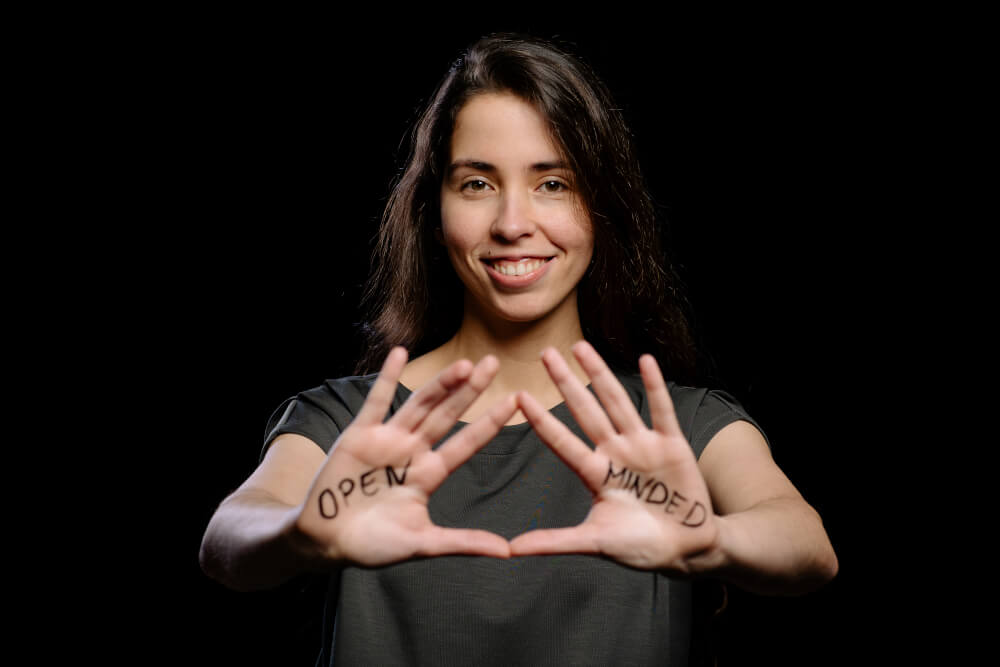 Nohemi Villarreal
BI & AI Specialist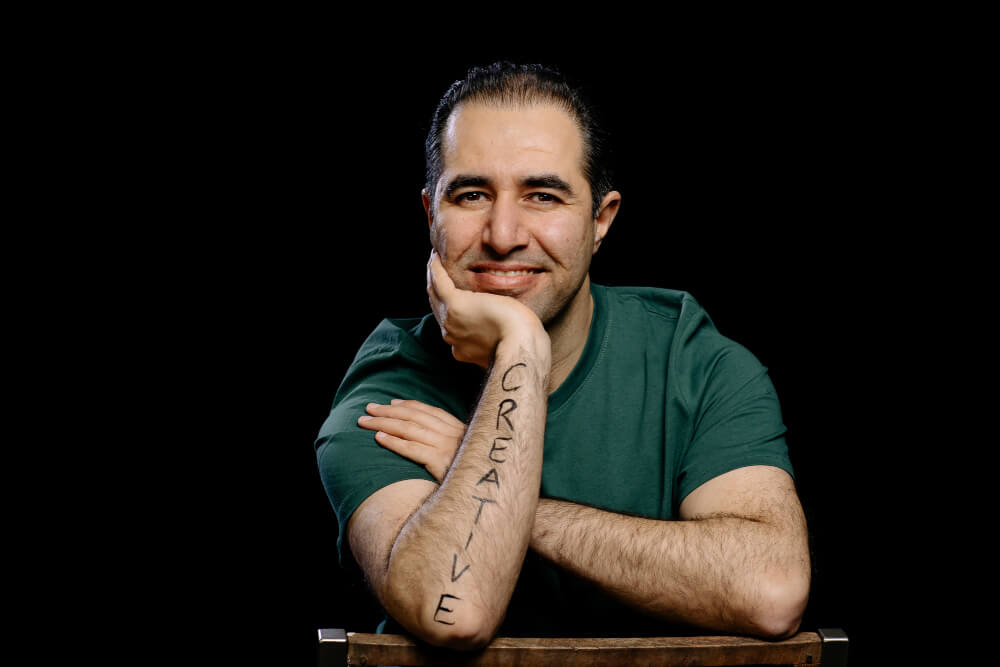 Alireza Emami
BI & AI Specialist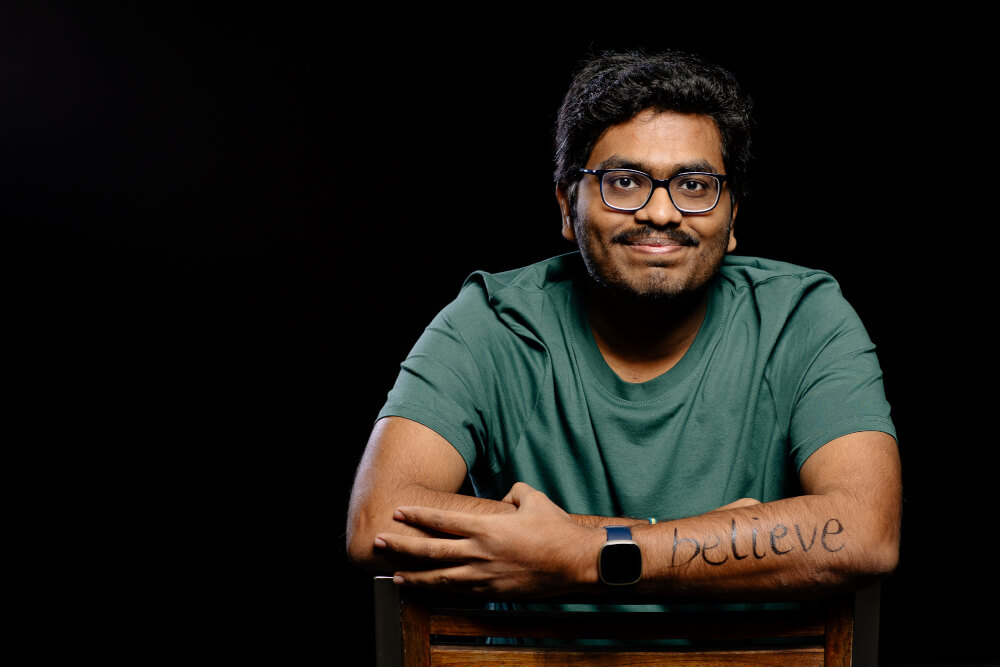 Raghavendra Yarlagadda
Automation Specialist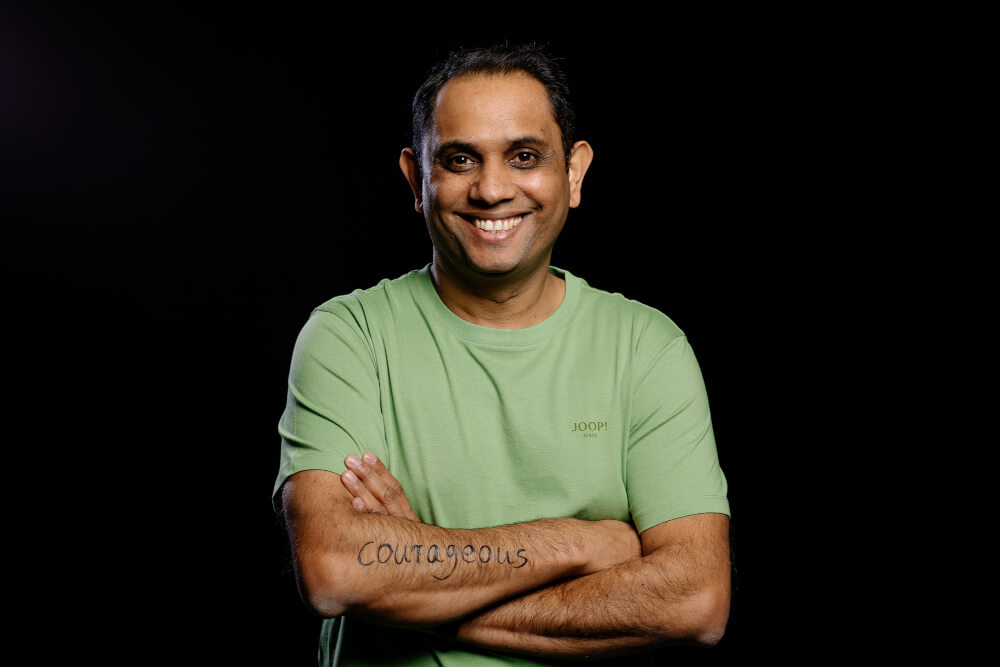 Pankaj Patel
Head of Technology
At Creatum, we're always looking for talented individuals who share our passion for technology and our commitment to collaboration and excellence. If you're looking for a fast-paced, dynamic work environment where you can grow and make a real impact, we'd love to hear from you.
We offer competitive salaries, flexible schedules, and a supportive team environment. Whether you're just starting your career or you're a seasoned professional, we have a place for you here at Creatum.
Hi there, are you interested in working with us or want to get to know us better? Just reach out to us and we will contact you shortly.